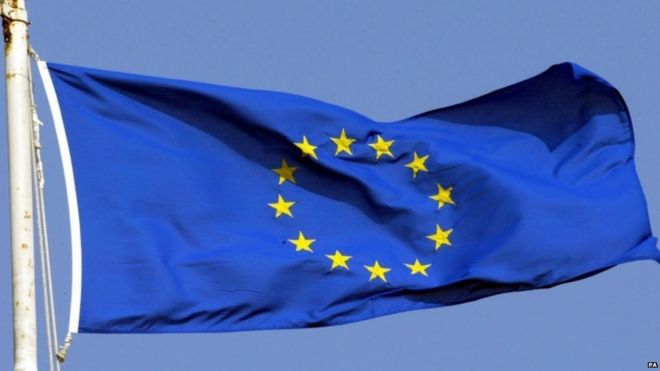 A former Irish ambassador to the United Nations has warned that a UK withdrawal from the European Union could have implications for the political process in Northern Ireland.
Dáithí O'Ceallaigh told BBC Radio Ulster's Inside Business programme the relationship built up between London and Dublin could be put in jeopardy.
"It is very dangerous territory," he said.
"For the relationship between Britain and Ireland it is worrisome."
He added: "Within the framework of the European Union over the last 40 years we have built up a very close relationship with the United Kingdom in trade, in agriculture, but most importantly in working together to try and help the situation in Northern Ireland.
"All of these things are in danger of unravelling."
Inside Business is on BBC Radio Ulster at 13:30 GMT on Sunday.
http://www.bbc.co.uk/news/uk-northern-ireland-34688562