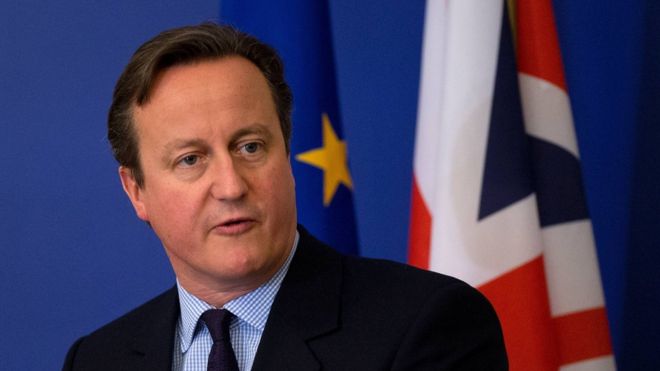 ---
David Cameron is to allow ministers to campaign for either side in the referendum once a deal is reached on the UK's relationship with the EU.
BBC 5 Live chief political correspondent John Pienaar said the PM would announce the move later.
The prime minister is currently renegotiating the UK's EU membership before putting it to a public vote.
The referendum – to be held before the end of 2017 – will ask whether the UK should stay in the EU.
A number of cabinet ministers are thought to favour an out vote, with Mr Cameron expected to campaign for Britain to remain in the EU, although he has said he rules nothing out if he does not get what he wants from his renegotiations.
If the PM had decided to insist on collective cabinet responsibility, he would have been forced to sack ministers who disagreed with him.
Former Conservative Prime Minister Sir John Major had called for collective responsibility for the cabinet during the EU referendum campaign, and ex-deputy PM Lord Heseltine warned last month that giving a free vote could cause "civil war" and the "divisions, the divisiveness, the bitterness that would flow would… make the prime minister's position very difficult".
That claim was rejected by Conservative MP John Redwood, who said "I don't think he (Lord Heseltine) understands how well people get on with each other."
And ex-leader Lord Howard said collective responsibility should only last while the renegotiations were continuing.
"When it comes to the campaign, if there are cabinet ministers who feel strongly that we should vote to leave the European Union, they should certainly be allowed to do so without losing their seat."
http://www.bbc.co.uk/news/uk-politics-eu-referendum-35230959