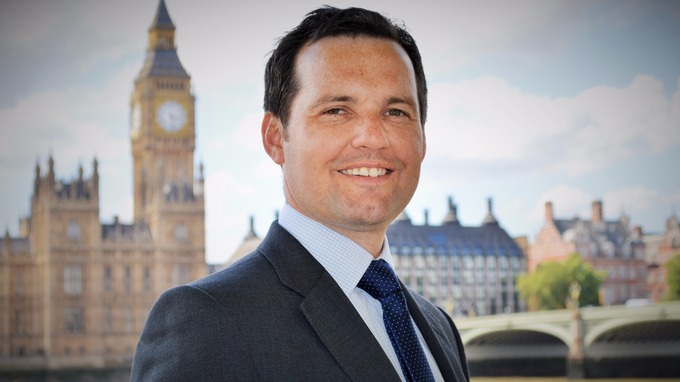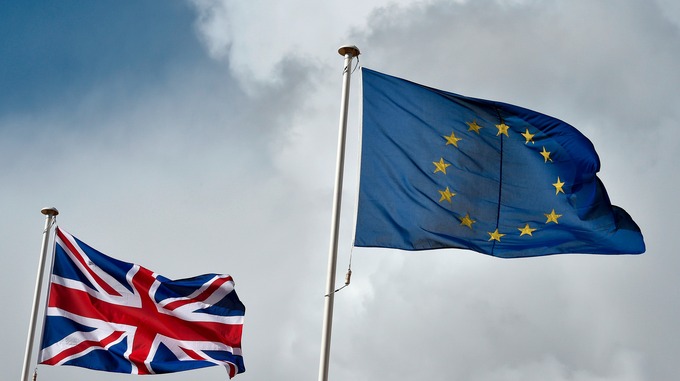 Labour, in their 2015 Manifesto, did not promise an In/Out Referendum on the EU but the Conservatives did and we are now delivering on our promise. The renegotiation is ongoing but before the end of 2017 we will let the British people decide.
We joined the European Economic Community – or the Common Market – in 1973 to be one of twelve members of an economic group of advanced economies with largely similar outlooks, interests and needs. The debate was always about whether we deepen OR widen our group but as the EEC turned into the EC and then the EU we both widened and deepened the organisation to 28 wildly differing members with very different economies and needs – needs, most of which are financial, being the key part. It is in the interest of most of the countries of the EU to forever deepen its involvement in their economies because the EU is, to them, a great source of money. This is not what we joined for in 1973 and it is certainly now what we endorsed in the following referendum in 1975. That the EU has further ambitions to expand and include more members such as Turkey means that we need now, more than ever, to have our say on whether this is in our country's best interests.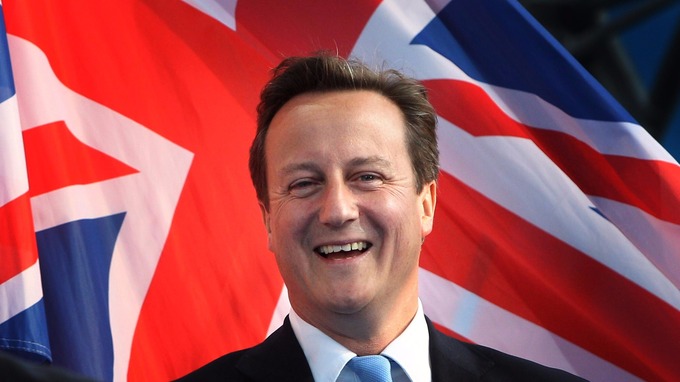 Many people do not realise just how much of our life is directed by Brussels – the EU even directs how the dredging of our rivers is done which led to the devastating flooding of the Somerset Levels. Some people love the idea of 'one-size-fits-all' across the whole of the EU but most would think that Britain could run her own pubs without the assistance of Brussels bureaucrats. It beggars belief that the EU thinks it should be the one to decide at what strength of alcohol we can reduce the tax rate we pay on beer and whether or not our pubs can pay lower rates than supermarkets.
The people who know most about having to cope with EU legislation, bureaucrats and negotiations are our ministers. I am delighted that David Cameron is giving ministers the opportunity to freely vote and campaign on either side of the In/Out debate as this will ensure that the British people are well informed when taking this momentous decision.
A reformed EU can be a great success but we should have no doubt that an independent Britain would be successful and prosperous. My decision whether to vote to stay in or leave the EU will take in many factors but it will fundamentally be based on the outcome of the renegotiation. The EU should know where it is failing and must demonstrate to the British people that it is has both the capacity and desire for fundamental reform – if it doesn't then we will be better off out.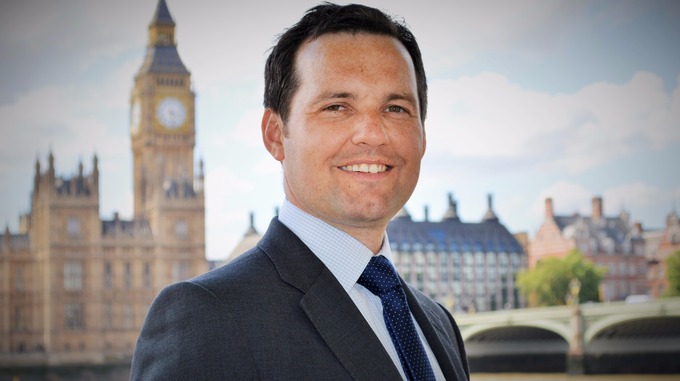 The views expressed here are those of Chris Green MP and not ITV News.
http://www.itv.com/news/granada/2016-01-08/opinion-with-or-without-eu-britain-deserves-the-right-to-choose/